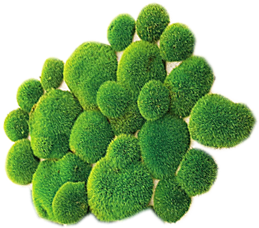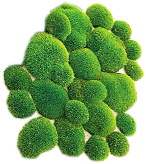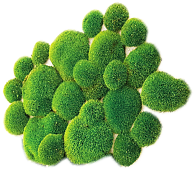 Design studio ZELENKA

wall
art
Our work is a vivid proof that moss in the interior is able to create an original
style and coziness
in any room.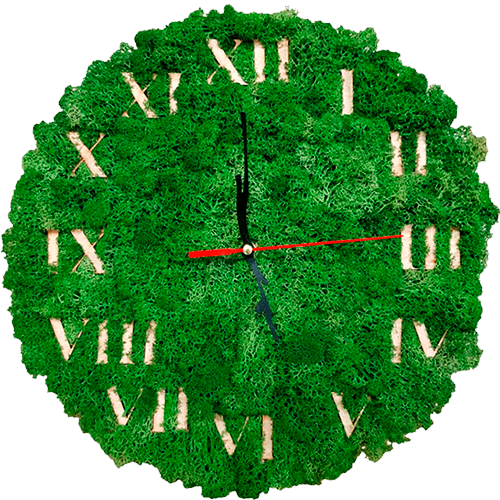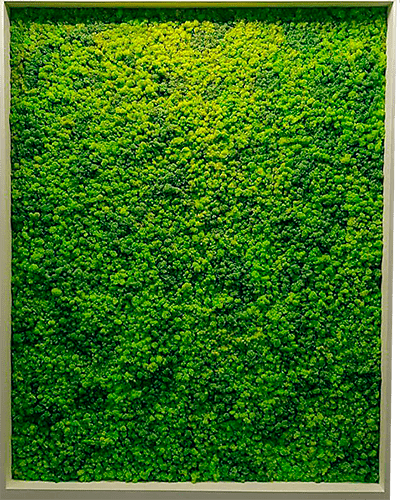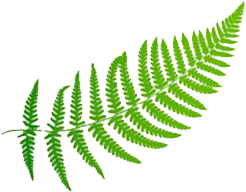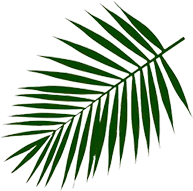 Why
Studio Zelenka?
Studio Zelenka is a recognized leader in the field of landscaping
stabilized moss. Our clients are well-known brands and
just connoisseurs of beauty, quality and style. We are invited to everything
Ukrainian exhibitions and festivals, where we take part with
great pleasure and gratitude for choosing us!
Products from the zelenka studio can be purchased not only from us, but also on the website
in Epicenter.






Benefits
of Stabilized Moss
Scandinavian Moss Jagel – a natural plant native to
northern Europe. Its use in the design of premises
was a very recent discovery and allowed to refresh the design
not one hundred gloomy rooms. Today's structured and
stabilized plants are a new level of decoration,
since they do not lose their external attractiveness and do not require
Care.
Stabilized Jagel Moss for Your Home Is Great
a solution if you want to bring something new to the interior.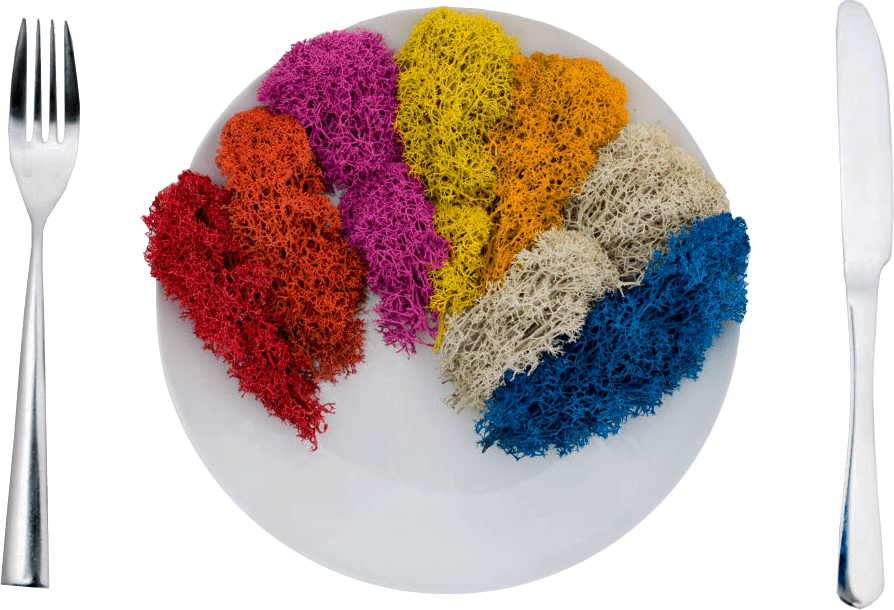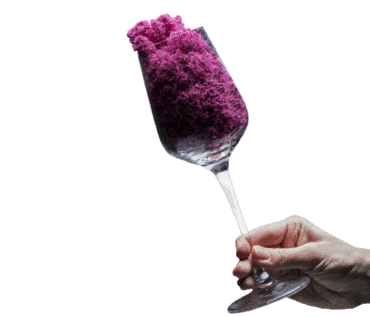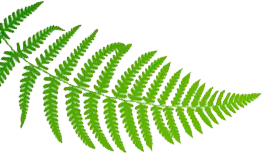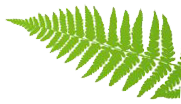 Testimonials of our clients
Marina
Customer
Dear team of Zelenka studio! Thank you for your fruitful cooperation!
Competent and detailed consultation, fast execution of the order, high-quality
product – we are completely satisfied! Thank you very much!
Evgeniya Dudchenko
Customer
Good afternoon! I want to share my impressions of the Zelenka studio.
I buy moss from them not for the first time, I am very pleased with the quality. I thank the staff of the studio Zelenka for
efficiency, professionalism for help and for advice. Thank you for the amazing moss that raises so much.
mood. I sincerely wish success and prosperity to your studio!
Dmytro Dernoviy
Customer
We worked with the company about a month ago, ordered landscaping of the interior with
the use of moss. Somehow we saw something similar from friends and I wanted to. It's not just with
a proper level of professionalism, but also a large share of creativity. That is why after the work is done
the past type of interior is simply unrecognizable. Also on the budget it turned out quite well, we recommend.
Dmitry Kovalenko
Customer
Excellent studio, helped to decorate the office, transformed its moss. It's a go
spectacularly, employees think about such an interior and home. Really versatile style. Thank you
Great for your work!
Vitaliy Kuzmin
Customer
My wife and I asked myself the question of decorating their country house. One and z points
was – moss landscaping. Friends visited the studio "Zelenka". We were pleasantly surprised! Pleasant and
friendly staff, great choice and most importantly the prices do not bite. Only pleasant ones remained.
Impressions!
Alina Mashkova
Customer
Quick communication, delivered moss to the house at the agreed time.
Kyrylo Danyliuk
Customer
Now the environmental theme is more in vogue than ever. And after the expansion of our office,
at the general meeting it was decided that it was necessary to somehow add natural colors. At first they thought to force everything
Flowers. But, it was very banal. We paid attention to this company. 3D wall with moss looked very good
cute and modern. Plus, the inscription of our company on this wall looks very cool.
A D
Customer
Qualitatively, quickly, helped with the choice of color – only positive impressions
Anna Tonkova
Customer
We are very pleased with the work that the studio staff has done for us!!! Quickly
qualitatively, and most importantly, they took into account all the wishes and created an extraordinary masterpiece. Thanks for your work,
non-standard ideas and solutions!!! We recommend it to everyone)