Zelenka is an interior design studio that specializes in landscaping with stabilized moss. Our work is bright proof that moss in the interior is able to create original style and comfort in any room. We use moss-yagel for the device of panels, paintings and even 3D walls!

If you want to make your home cozy and beautiful, goodness Welcome to Zelenka Studio.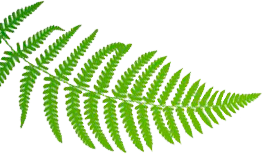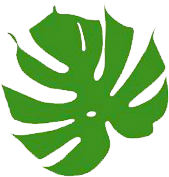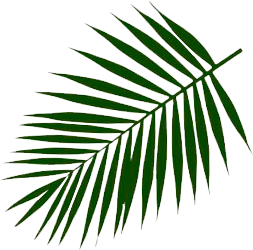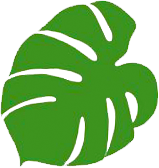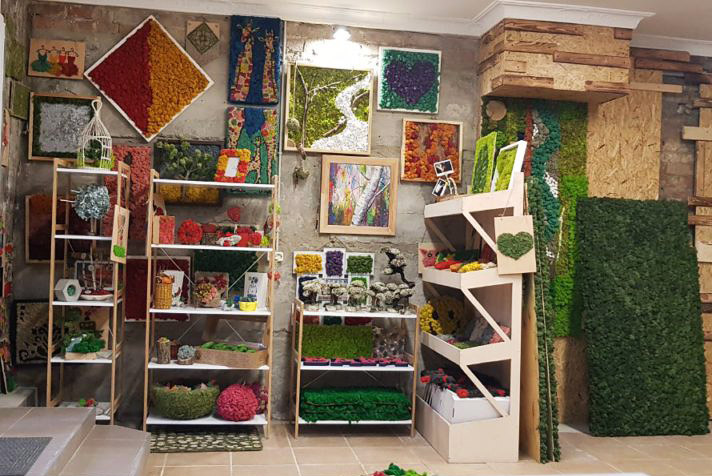 What services does it provide?
Studio Zelenka?
Sale of ready-made decorative products and production of products to order.
Vertical landscaping. We are we make panels of small size, create a continuous landscaping on the whole wall and we produce 3D panels that allow you to achieve various effects, for example, expansion of space.
Creation logos, signs and inscriptions made of moss. This spectacular interior technique serves as an excellent advertisement a brand or institution.
Create paintings from trimmed moss. Our masters can recreate any canvas and even a photo, giving it an interesting visual effect.
Rent of decorations for holding solemn events and photo shoots. We can Offer you balls, paintings, backgrounds, panels and even tablecloths of Moss.
Sale of moss-yagel a variety of colors for the manufacture of moss products or devices of vertical landscaping with their own hands.

Why our clients choose
Studio Zelenka?
Zelenka studio employs professional designers and artists with extensive experience in landscaping. We love our work and do it qualitatively and beautifully.
We have our own carpentry workshop, so any we make the product as quickly and turnkey as possible.
Our designer will go to your home and recommend the best for your interior techniques of vertical moss landscaping.
We have a shop in the heart of the city. Finished products you you can see not only on the site, but also live.
Ordering a product from us, you get the opportunity to deliver it courier service in the city or "Nova Poshta" to any point Ukraine. Wherever you are, your order will come quickly and in properly.