Ecostyle – an island of wildlife in the jungle of a large City.

Ecostyle is the most fashionable direction in the interior design of the latest Years. And all because it is the best suited for residents large cities wishing to equip their homes for a comfortable rest and salvation from urban stresses.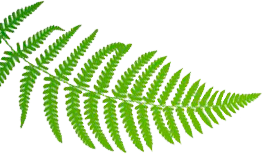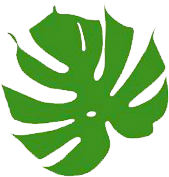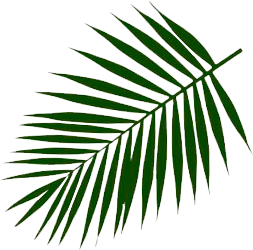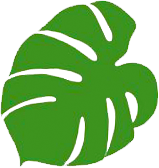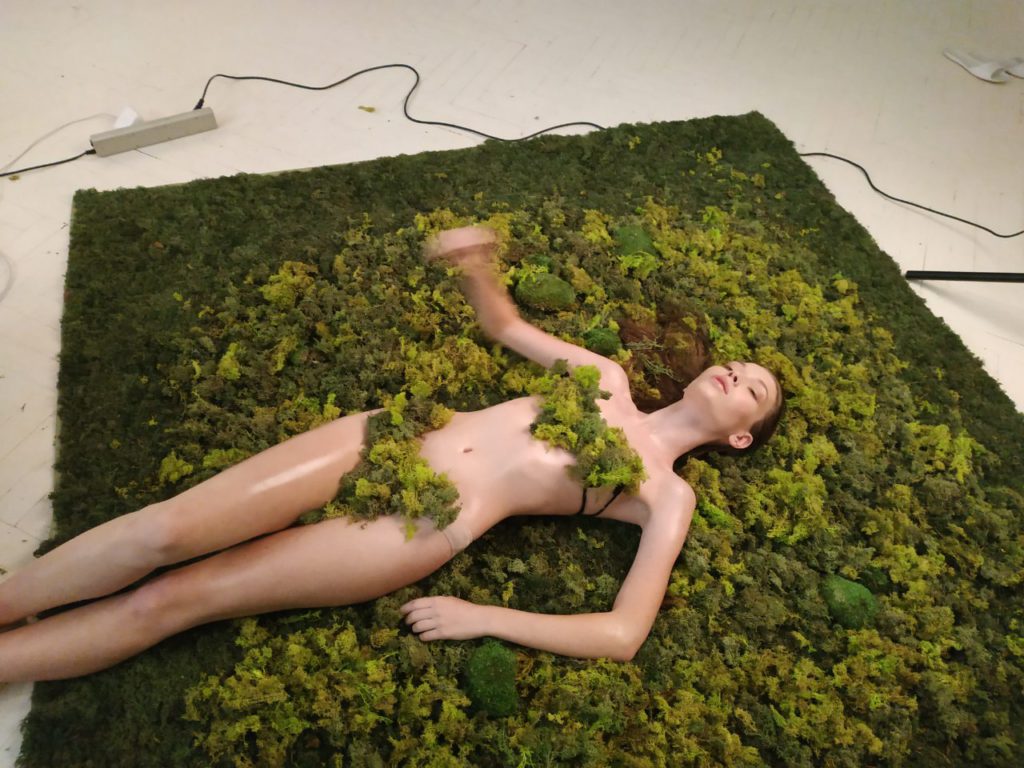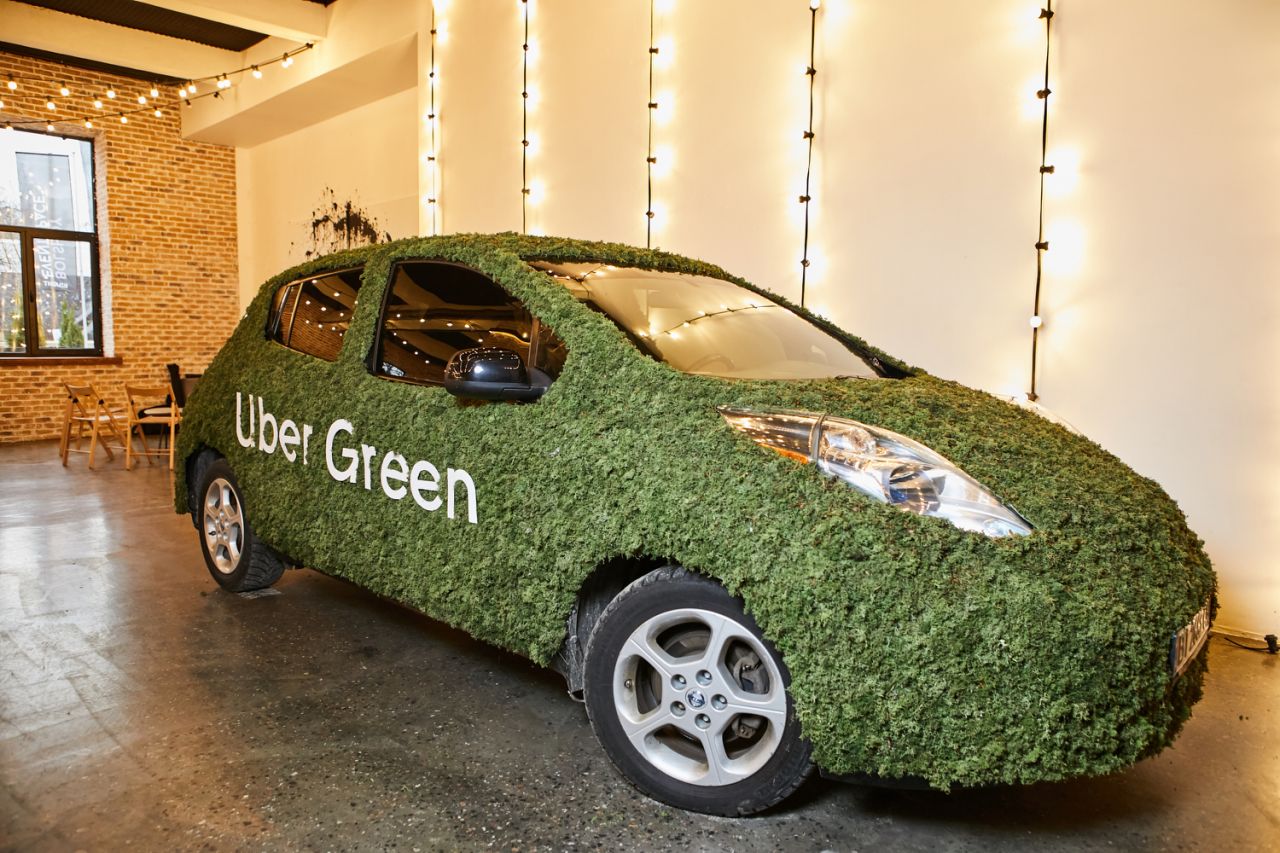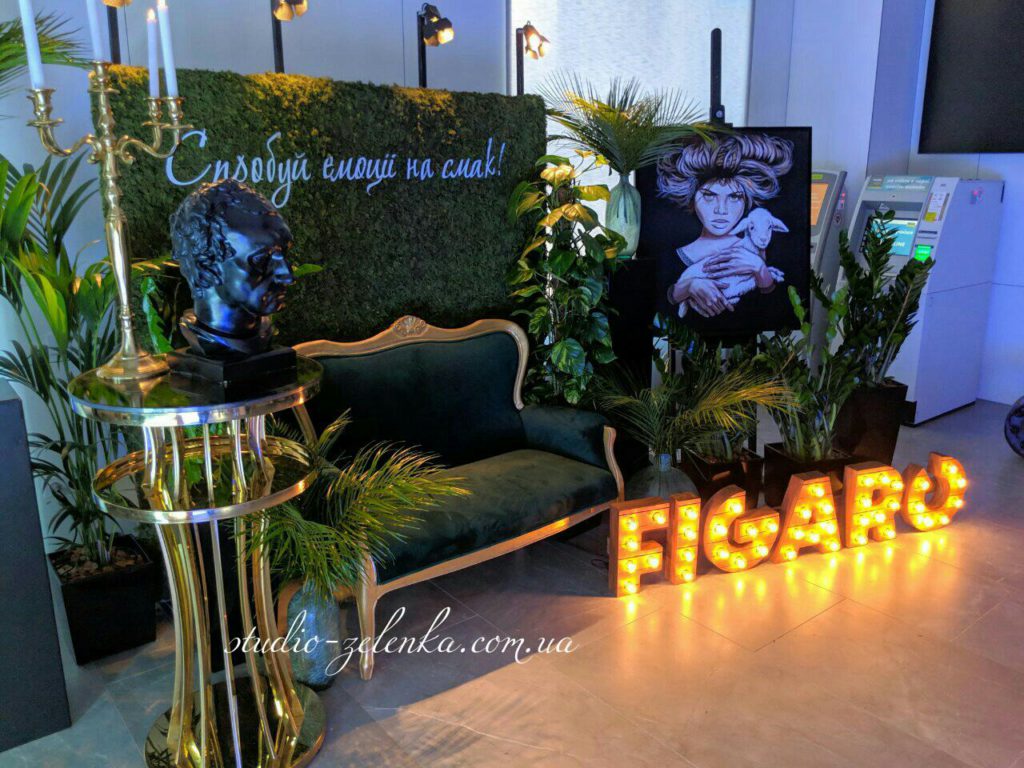 What is eco-style?
Ecostyle is the creation of a natural environment in a human dwelling. A method of interior design, in which only natural, harmless and hypoallergenic materials.
In eco-style decorate photo zones, showcases of salons, shops, and even weddings! Just imagine: a hall for a wedding ceremony, decorated natural materials! Solemn and peaceful – perfect the beginning of a new life.

Colors, materials and techniques of eco-style
In the eco-style reign the colors of wild nature with a predominance of light shades: white, sand and light gray. For contrast choose chocolate and black. Accents are placed with the help of natural shades of blue and green.
The choice of materials for the arrangement of an apartment in eco-style presents it's a huge field for imagination. You can use wood, stone, clay, glass and natural fabrics.
The walls can be painted with water-based or lime paints, finish with paper wallpaper without a pattern, wood panels or corks, plaster, matte monochromatic tiles and even stone. On wooden beams will look great on the ceiling, and on the floor – parquet or stone tiles.
Furniture is chosen from wood and rattan, with glass, marble and stone countertops. For upholstery, bedspreads and curtains excellent coarse linen, wool, unbleached canvas, cotton, cornucopia and mat.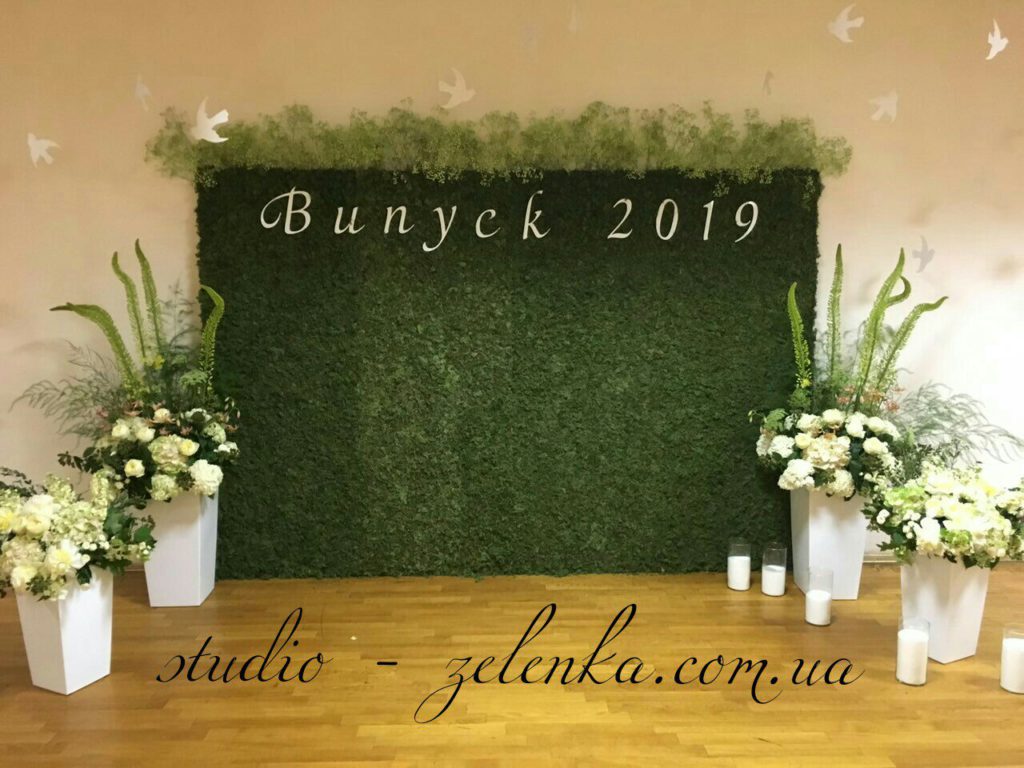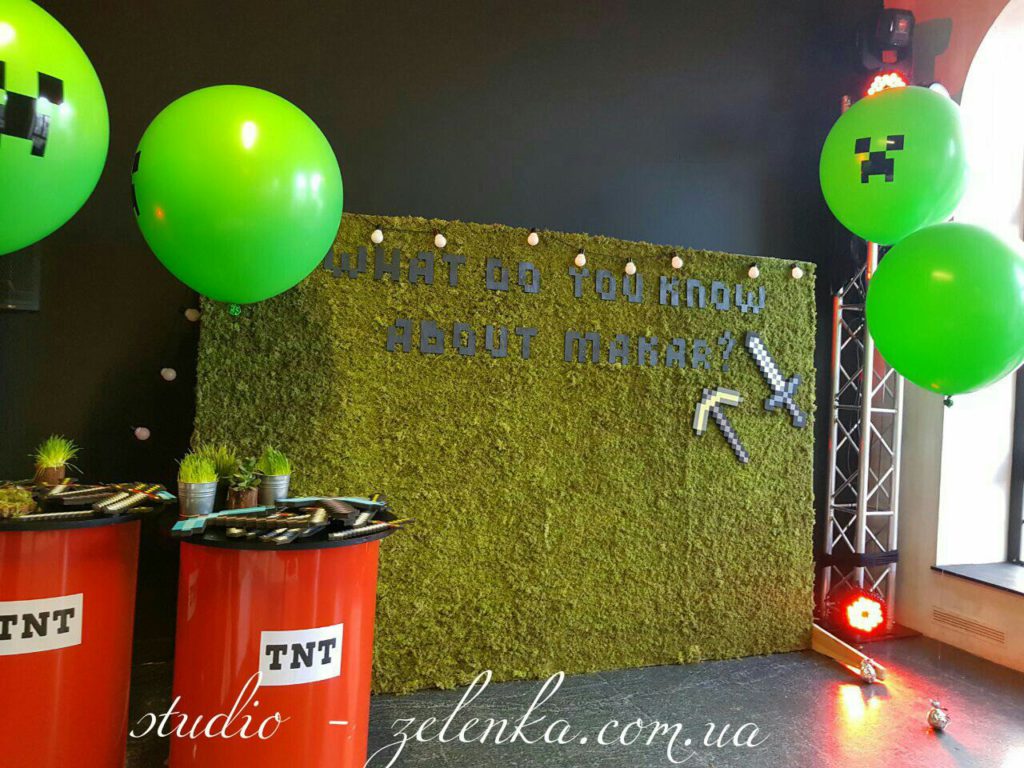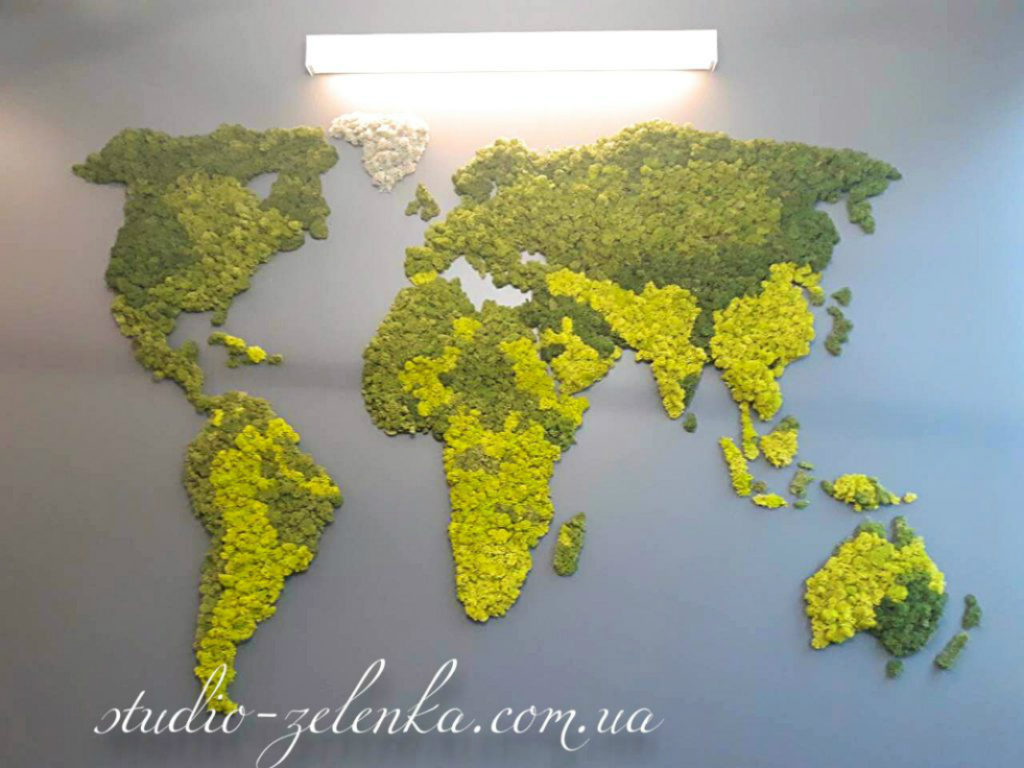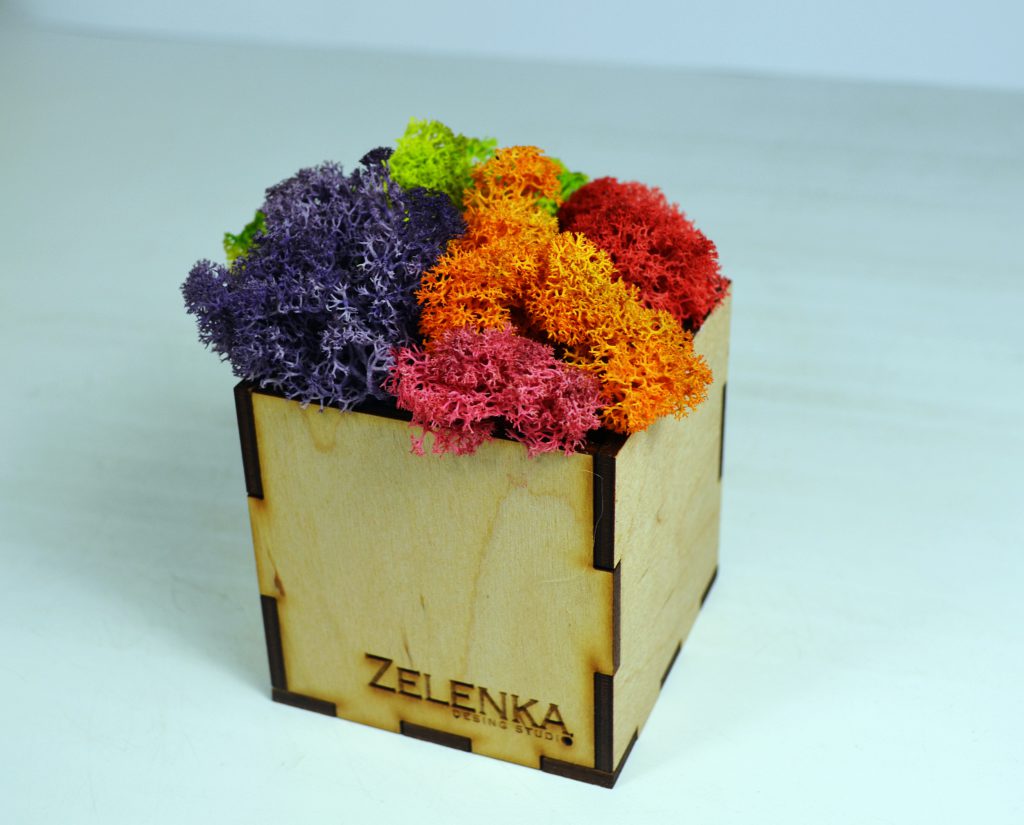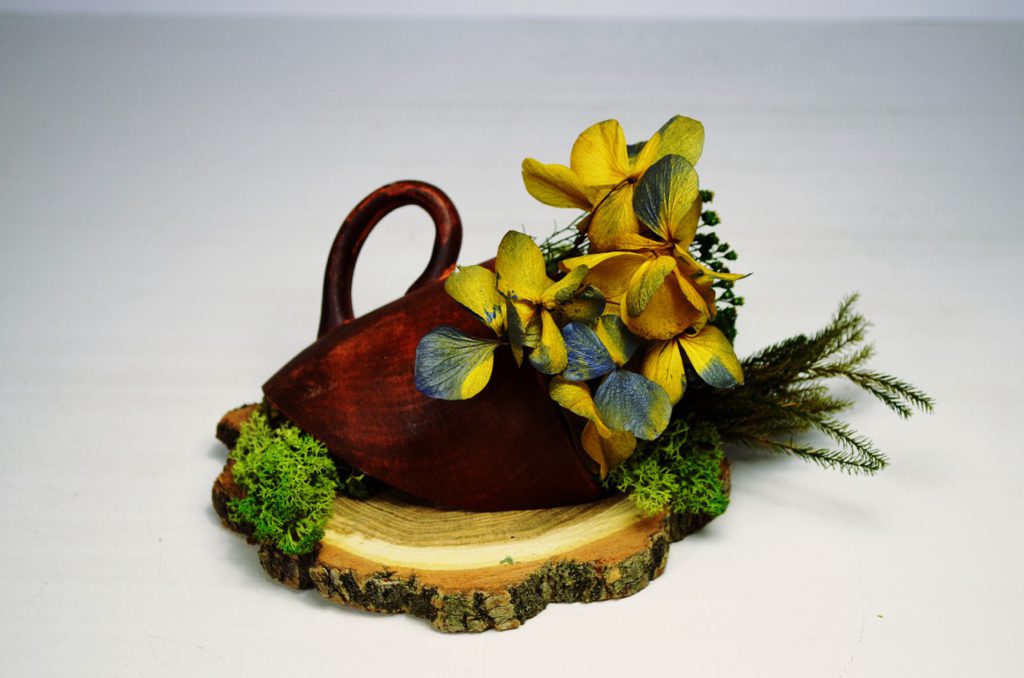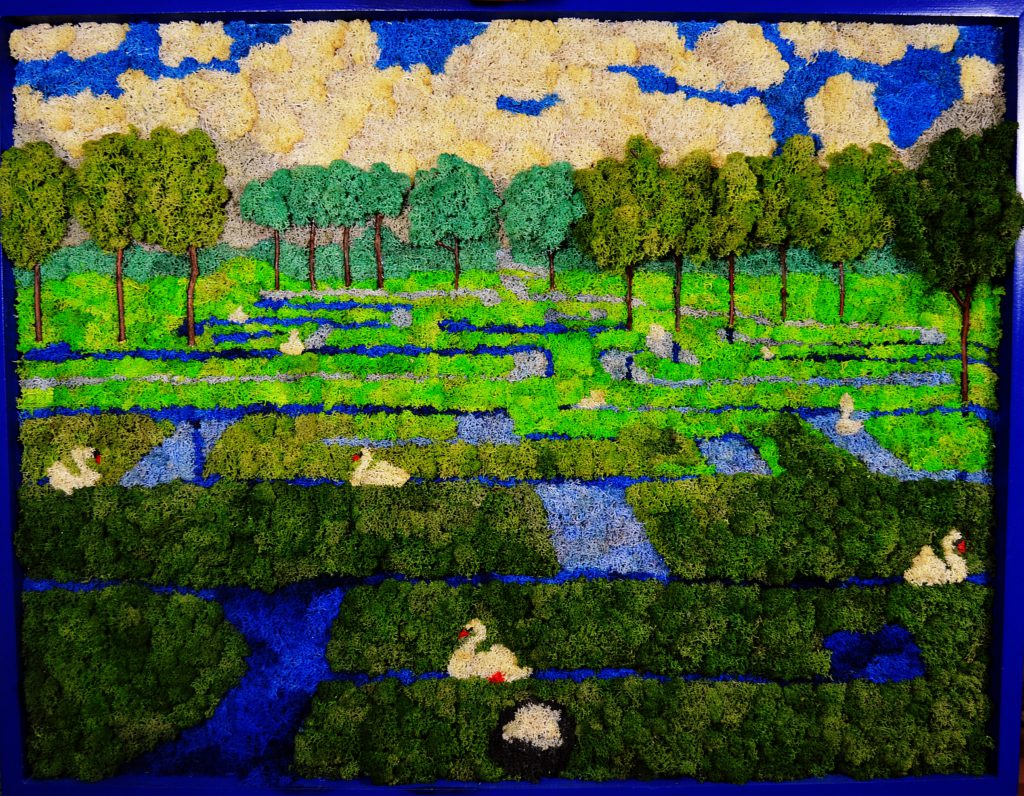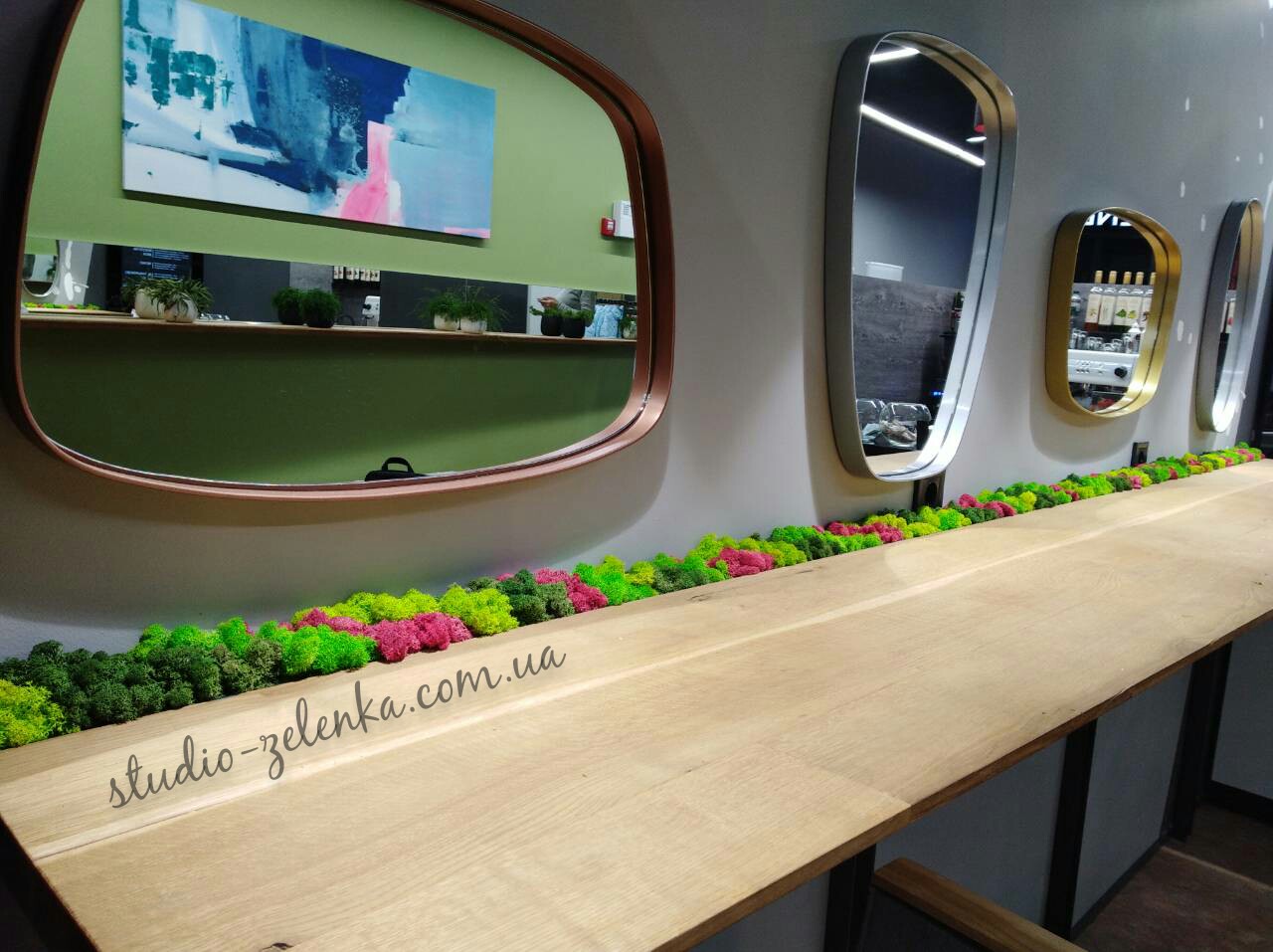 Framed photos, flower pots, vases and paintings
All these gizmos are able to transform the simplest room, to give her a unique style and individuality.
The style-forming accent of the ecological interior: plants. If know how and love to care for indoor plants, choose flowers in clay pots. If there is no time for care or do not want to Mess with moody colors, use decor from stabilized moss: paintings, panels and vertical landscaping.
Eco-wall Eco-wall is one of the most fashionable trends ecological interior design. It's a solid wall of stabilized moss, which looks spectacular and harmonious in any room: in the kitchen, in the living room and even in the bathroom. The advantages of eco-wall are obvious: it looks stylish and aesthetically pleasing, but at the same time, unlike indoor plants, it does not require care.

Eco-style rules
Choose unambiguous tones, simple lines, shapes and combinations. After all, in nature has no place for pretentiousness.
Save as much light as possible. To do this, use on the walls and ceiling materials of light shades, use additional lighting sources.
Strive for practicality. Interior items should not only correspond to the chosen style – they should be comfortable in Use.
Apply modern technologies that help protect the environment.
Do you want to decorate a house, apartment or office in eco-style? None be sure to make repairs and completely change the interior! Start with a few details that will create the right mood. Hang on wall panel of moss, put on the sofa a few linen pillows and buy a coffee table made of wood – so that it is visible drawing of wood. You will see: these things will change the space, they will do its more peaceful and adapted for relaxation.
All colors are available.