Moss price:
100 g – 150 UAH
500 g – 560 UAH
1 kg – 1000 UAH
It's easy: buy stabilized moss and decorate the room for 10 years.
Hypoallergenic and dust-repellent decorative element that does not lose its appearance for 10 years. Vertical walls, paintings and panels, signs, logos and inscriptions… Choose the desired shade and buy stabilized moss is a great solution to achieve any goals, whether it is advertising for attracting customers or creating a new interior for your kitchen.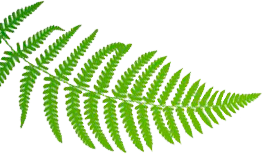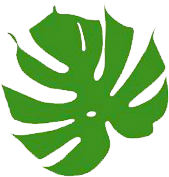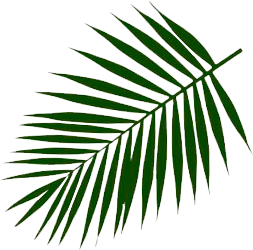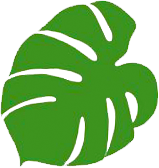 3 reasons to buy yagel from us
All goods have quality certificates. It meets the expectations of buyers and Maintains excellent appearance for 5-10 years. The service life depends on the method of stabilization. The longer the yagel lasts, the higher its price.
Here you can buy moss wholesale and retail. Studio Zelenka offers really favorable terms of purchase – after all, the minimum weight of the goods that you can buy from us – only 100 g. This is enough to create a small craft. In order to make a picture or panel, you will need 500 g yagel.
You can choose: 26 colors of Norwegian jagel (green, white, blue, gray, brown, red, yellow, purple…); different types of foundations for creating panels; several types of stabilization and exactly the amount of raw materials, which you need.