Visualization and visit of a specialist (free of charge)





visualization
Want to purchase Stabilized Moss décor or order product to order, but do not know how it will look exactly in Your interior?
Order a visualization in The Green Studio! We make visualizations gratis!
To do this, you should just send a photo of your room and give we have a brief description of what you want.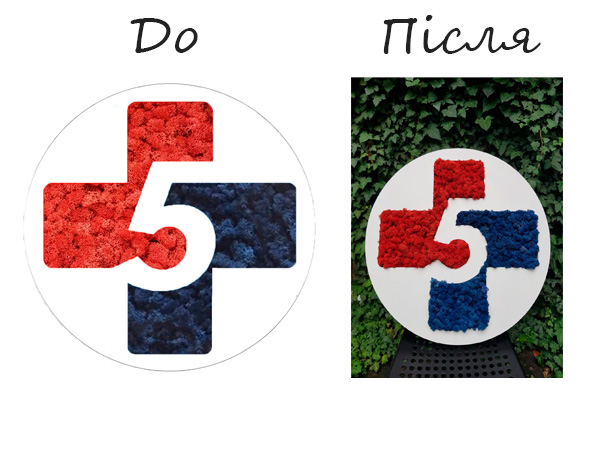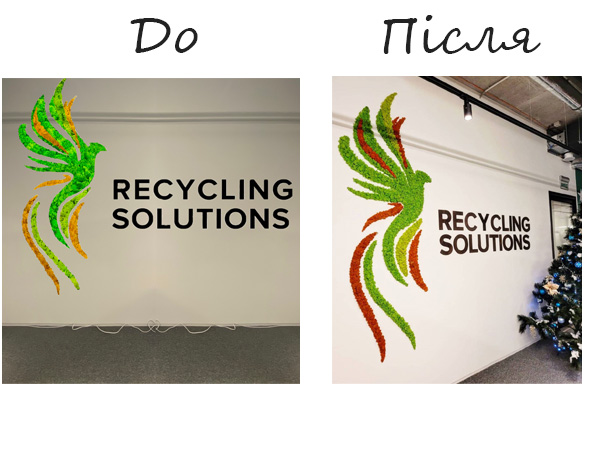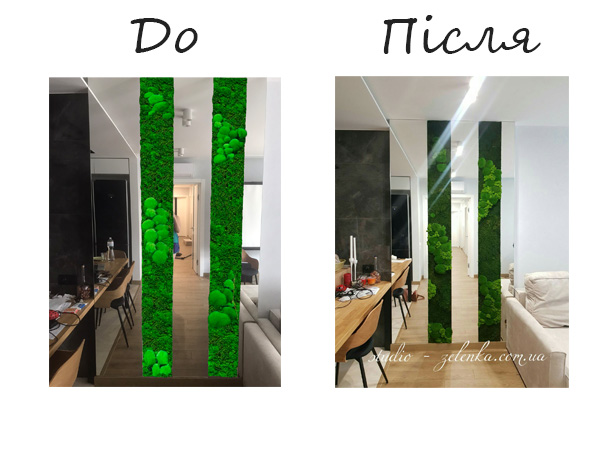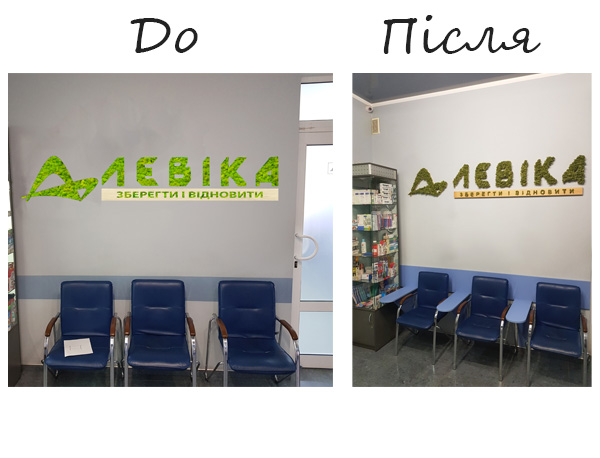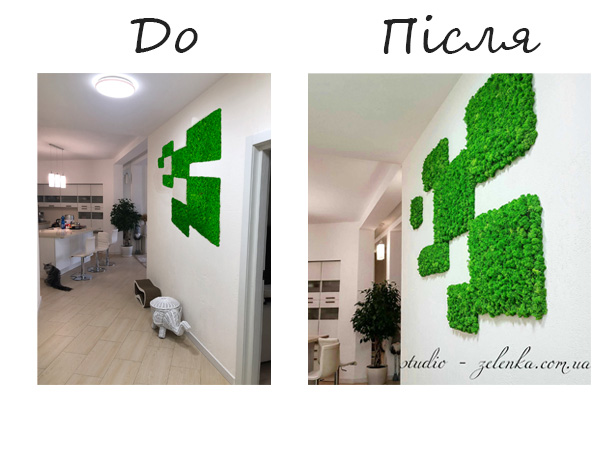 When ordering in The Zelenka Studio, the visit of a specialist and consultation
free of charge
The specialist departure service implies the departure of an employee of The Zelenka Studio directly to the place where the product will be located.
Regardless of the variety of tastes and needs of our customers in features of the décor, we provide the services of a master who works with your orders individually. This allows you to adapt the design products made of stabilized moss for a certain theme and size Budget.
Departure of a specialist for cleaning — 500 UAH (Kiev) Also on departure a specialist includes advice on the condition of the plant, and care recommendations (if necessary)
Compositions of moss and other stabilized plants are modern solution for decorating premises. They can be used as a stationary element – wall and ceiling decor, solid phytowall, etc. A more mobile option is paintings and panels made of stabilized moss that can be moved within the frame Interior.
All colors are available.