Rental price
1 day -3000 UAH
2 days – 5000 UAH
3 days – 7000 UAH
4 days – 8000 UAH
Separately, the installation of the dismantling of the stand (in Kiev) is considered – 3000 UAH.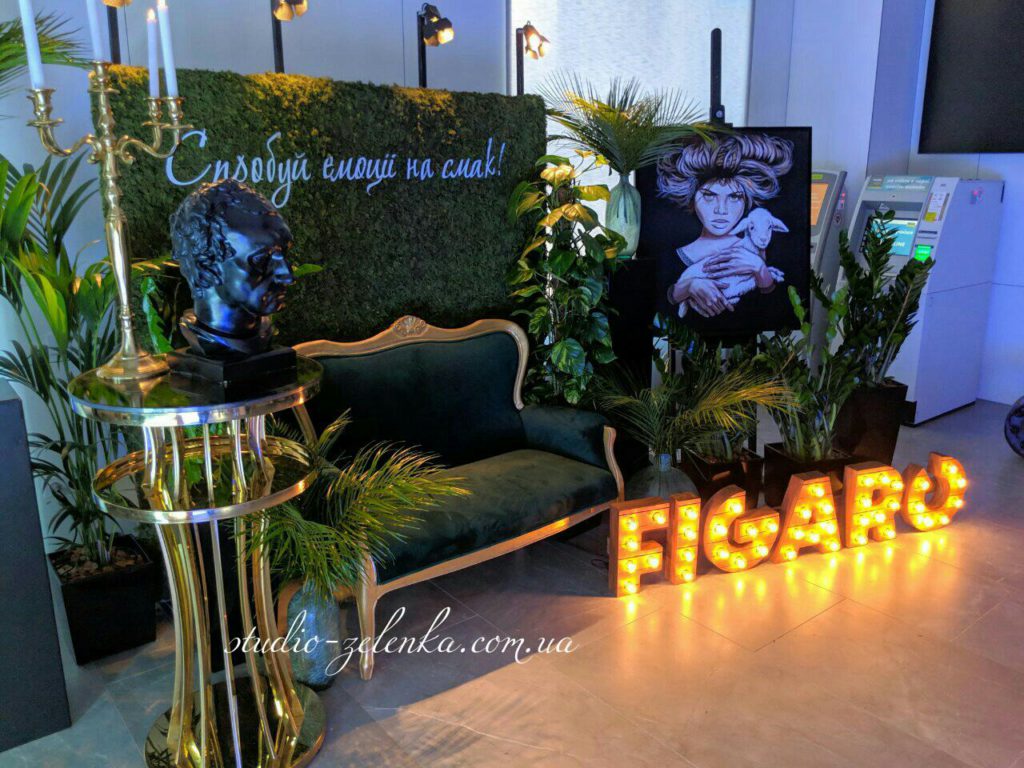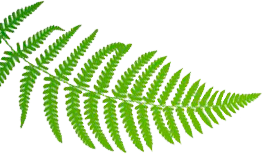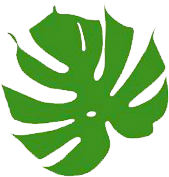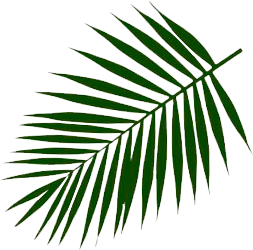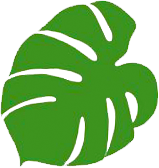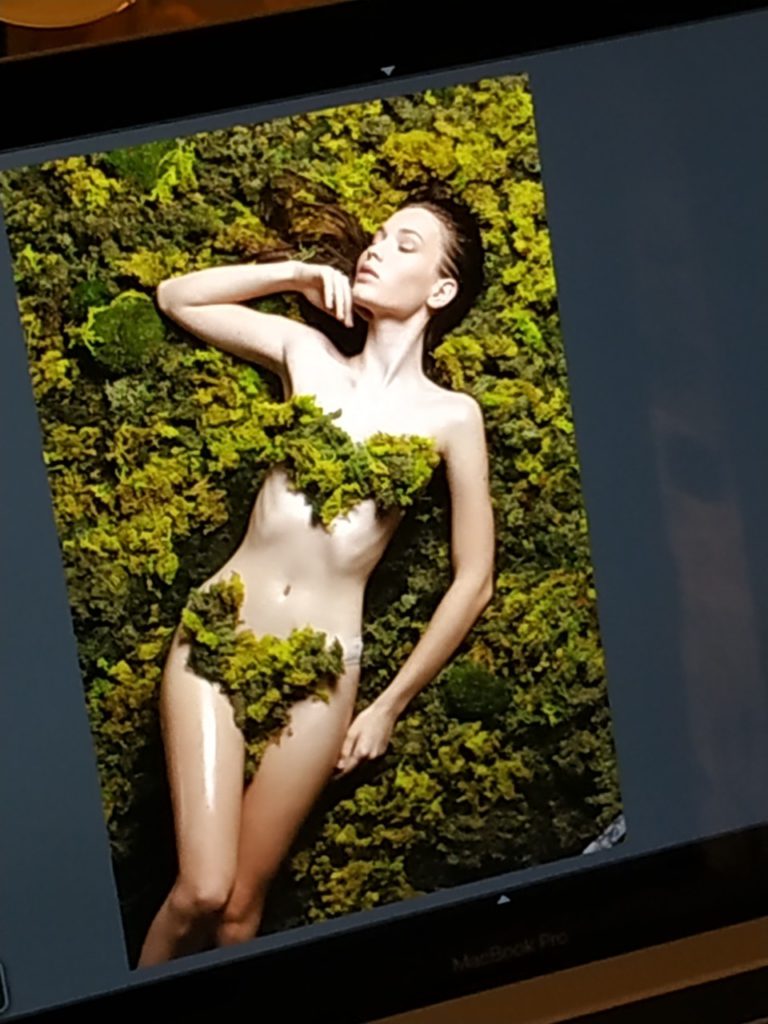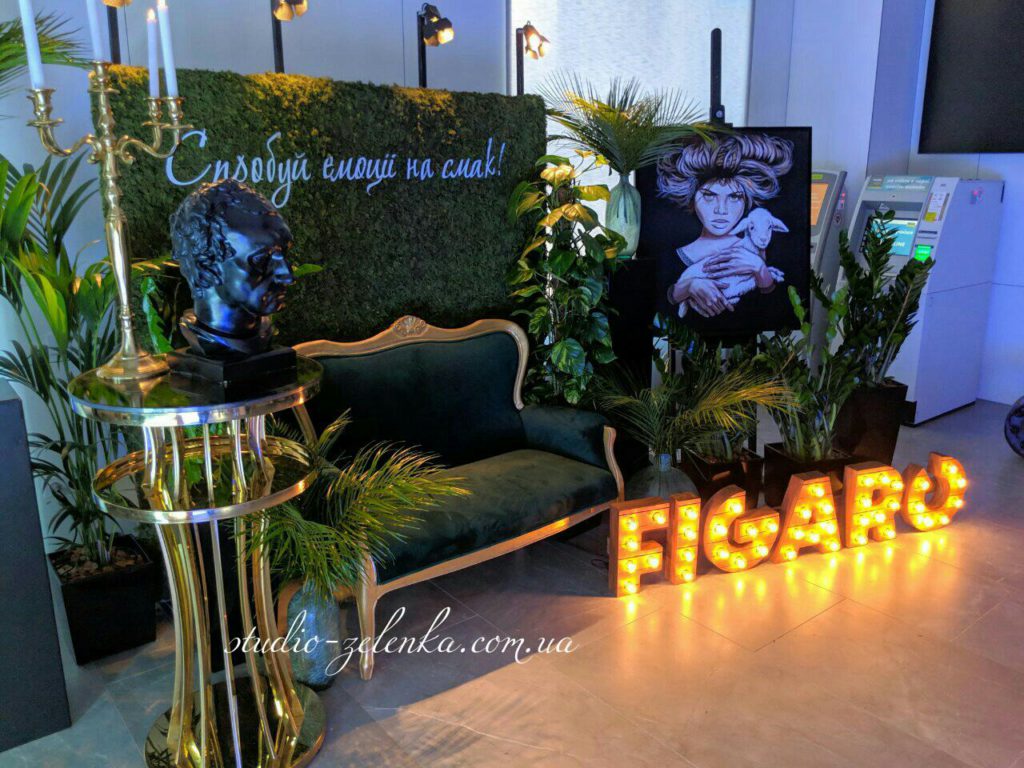 Renting a decor made of stabilized moss: why is it interesting?
People want to follow trends. Today, natural materials. In commercials, on Instagram pages and in videos Fashion bloggers are dominated by eco design and the concept of coziness in Scandinavian style. Natural wood, neutral shades and plants that do not require care – that's what is fashionable and in demand. In this style wants to design photo shoots, outdoor events and banquet halls.
Weddings, conferences and birthdays with friends – everywhere there is a place for beautiful and bright decorations that create a festive mood and turning any event into a stylish event. One that will be remembered for a long time.

What decor elements for a wedding and photo shoot you can take in Rent in Zelenka Studio?
Decor for photo shoots: balls, inscriptions, letters, tablecloths, panels, paintings and stands made of stabilized moss.
Wedding décor: decorative design elements, table compositions, decorations for table textiles.
If you need anything special, just say so! We are be sure to find scenery that will fit perfectly into your photo shoot, wedding and any other holiday.