Paintings, souvenirs, moss décor – fashionable interior made of natural Materials





The use of natural materials in the décor of premises is always relevant – after all, landscaping can truly revive even the most an ordinary room. Original moss paintings will create a beautiful and harmonious interior, will bring individuality to the decoration and comfort. And they will also "turn on" the right mood and tell the guests about that the owners of this apartment follow the fashion trends in design.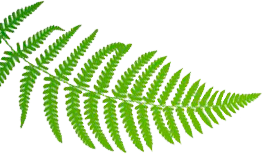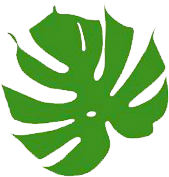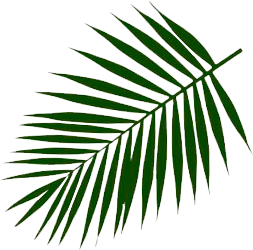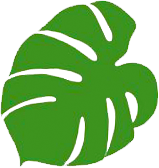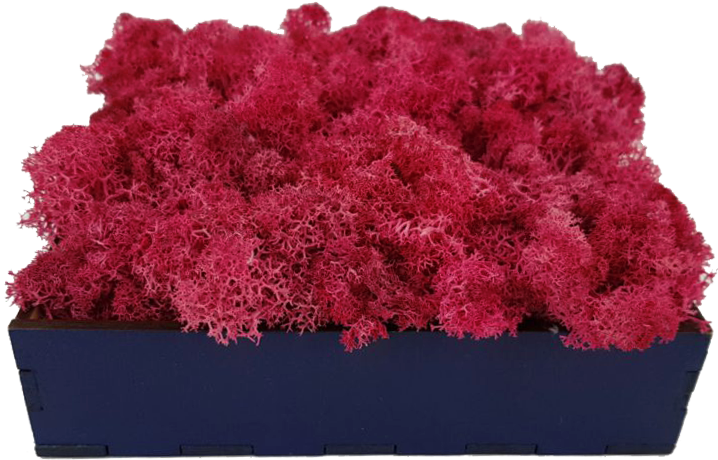 What moss compositions can I buy in Zelenka Studio?
We offer finished products made of natural materials and production of decorative items to order. Our designers are at work use yagel, sphagnum, forest moss, plants and flowers, wood and tree bark, succulents and even stones. Here you can buy:
panels on the wall;
souvenirs;
mats;
photo frames;
balls;
compositions in pots;
trees from stabilized plants;
moss phytocartiles.

Gallery
of our

décor works
All
Pictures
Watch
Boxes
Trees
Globe maps
Stabilized moss in the interior of the apartment: how to choose a decor
Geometry of space. The smaller the size of the room, the smaller than the size of a panel, painting or pot of moss. Buy 2-3 objects and place them in a room away from each other – they will play the role of bright spots, distracting attention from low ones ceilings or unsuccessful layout. But don't overdo it: a lot small compositions and crafts will create an unnecessary effect of variegation.
See how gorgeous stabilized moss looks in interior of small rooms and huge pavilions – photos of our the works will convince you that such a decor will be a brilliant solution for any space.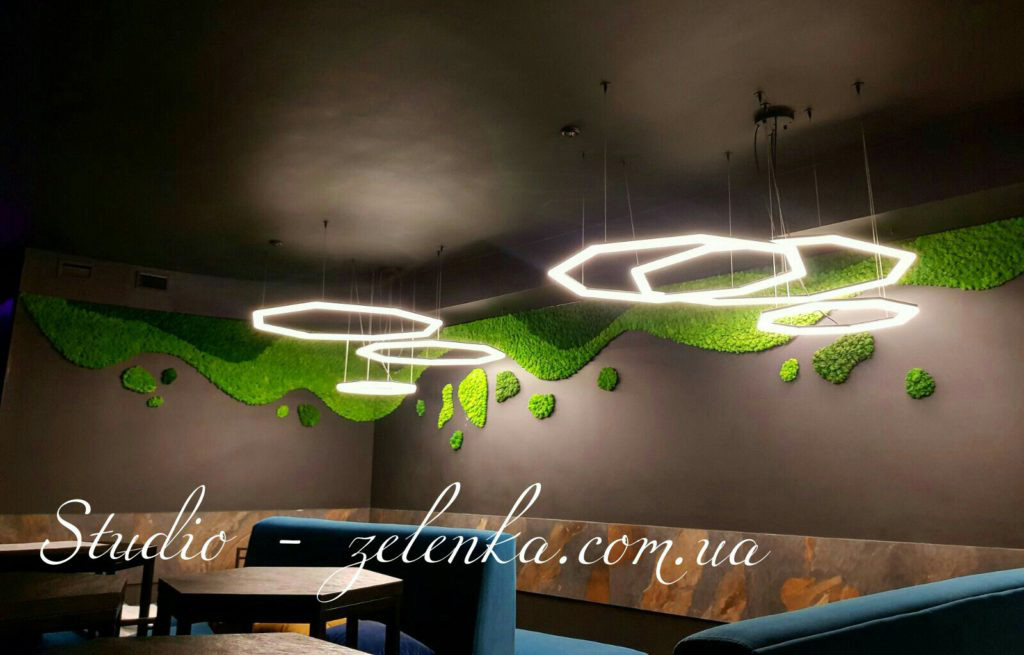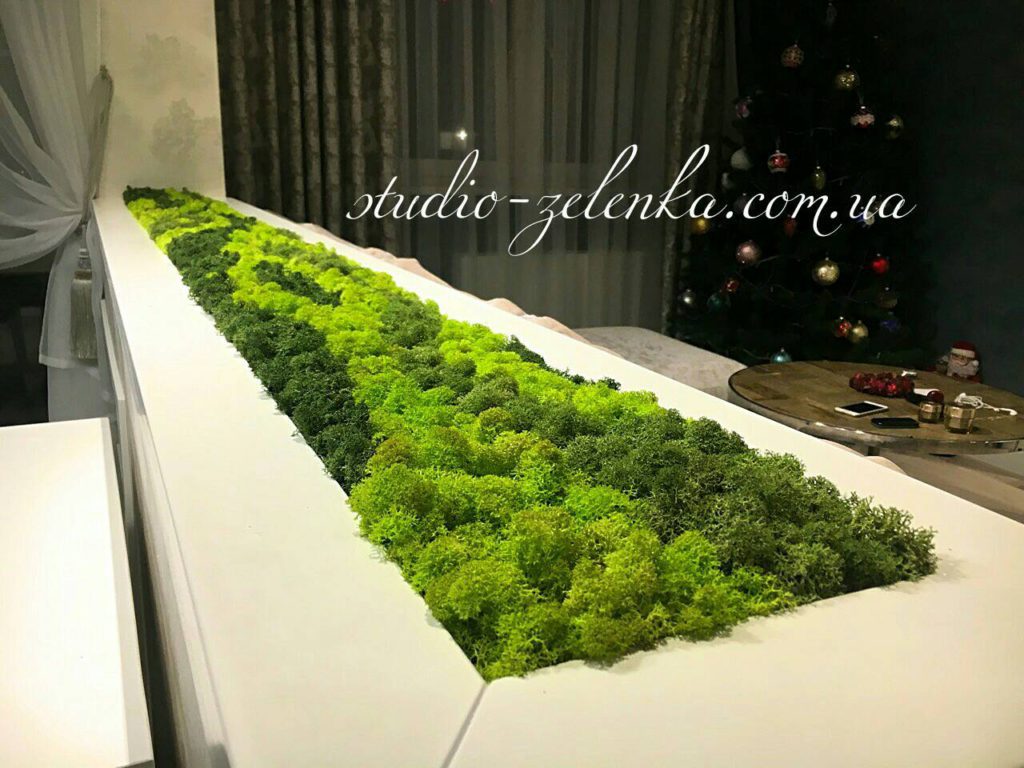 The center of the composition. In a small room, such a center should be alone, and in spacious rooms – consist of 2-3 islands, in which will be concentrated decor items with a semantic Unity. It can be different in size, shape and color paintings, panels and table compositions that together create harmonious ensemble.
Color. If the design of the room is made in neutral Tones, add a few bright decorative spots. Conversely: for colored walls and furniture, restrained panels, compositions and moss paintings that balance bold colors. Interior contrast is always in vogue, and it is invariably testifies to the excellent taste of the owners.
In our store you can buy 22 bright shades stabilized moss, 5 of them are green. See also at the bottom of the page! Surely one of them will fit perfectly into your interior.
Style. Strict interior – restrained décor. Playful decoration – catchy paintings and panels of stabilized moss bold colors. At the same time, no one canceled the competent combinations – after all, eclecticism in design is more relevant than ever!
The location of the light source. Luminaires will emphasize the texture of the composition of moss and create beautiful shadows – you just need correctly arrange them, or place the decor on the surface, which is most favorably illuminated. In our Studio you can buy custom-made backlit product – then your décor will look as impressive as possible, wherever you are it Installed.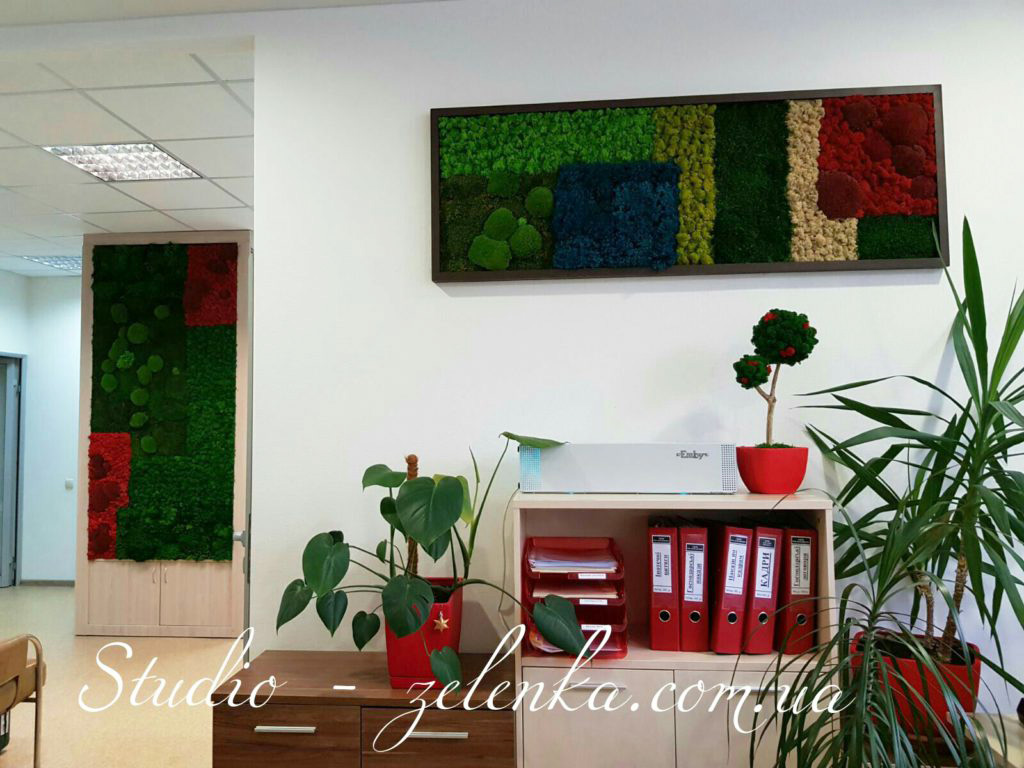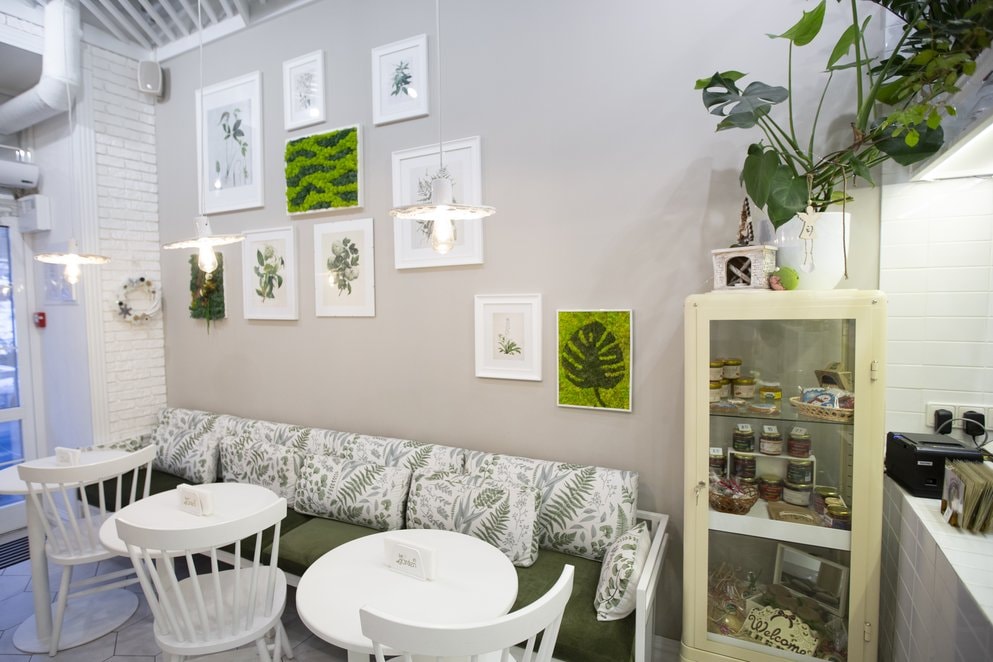 Build your own natural ecosystem in your room – an oasis in which you will take a break from the concrete jungle big city. Create something unique in texture, shape and color a space reminiscent of the vast expanses of the highlands and juicy greenery of shady forests. Especially since taking care of the panel or a picture of stabilized moss is not difficult at all: yagel repels dust and for many years does not lose freshness and saturation Color. It's an almost eternal decoration that will be great. look in the office, in the kitchen and even in the bathroom!
In our Studio you can buy ecological décor, which Will make your interior elegant and modern. No kitsch and variegated. Come to visit us in Kiev, on Tarasovskaya Street 14. Look at our living moss panels on the wall, and choose a piece, which will become truly "yours". Need advice or advice? Our designers are at your service! After all, their job is to create beauty that is right for you.