Letters, logos, inscriptions made of moss





Have you ever wondered what can make your service or product stand out? hundreds of analogues? What can attract the attention of potential customers to your shop, café or beauty salon? Surely you guessed: competent advertising. In the studio Zelenka you can order moss advertising – original signs, logos, banners, huge posters and individual letters made of natural material. Guarantee: such an advertising move will not go unnoticed!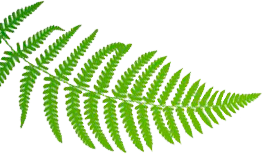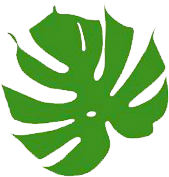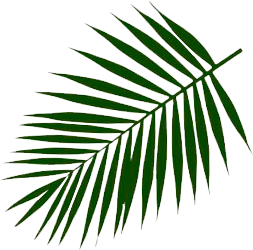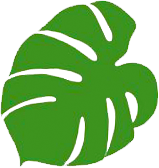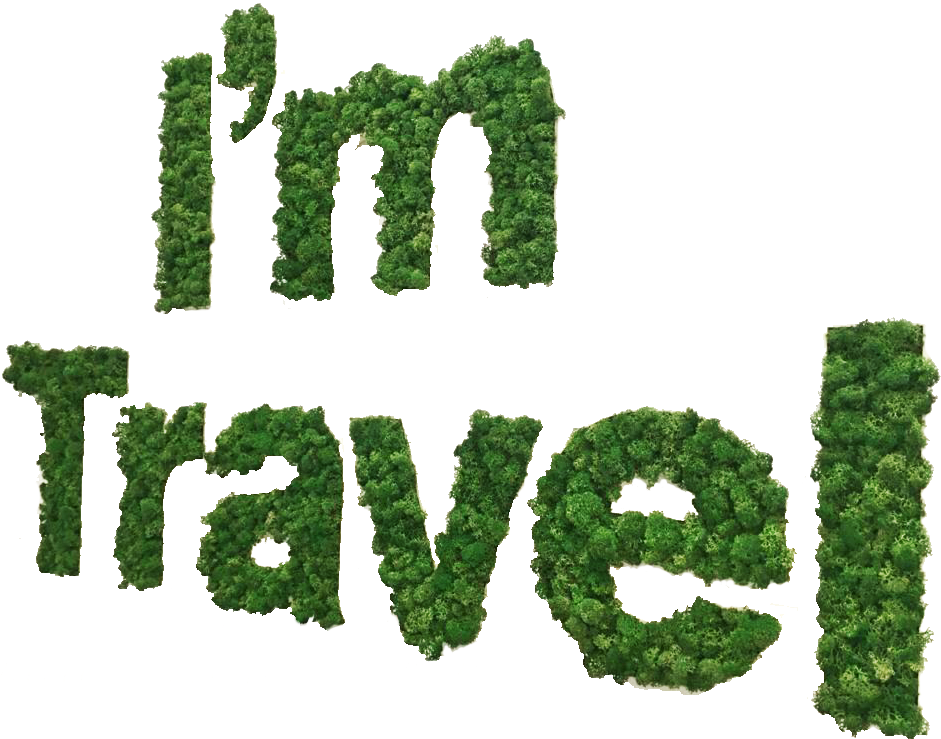 What should effective advertising do?
Attract attention, evoke positive emotions and encourage to Buying. For example, letters made of moss – the results of their use you you can look at this page, in the examples of works.
Whatever goals you set for yourself, and no matter what type of advertising used, in the studio Zelenka you will be offered original ideas for maximum effectiveness of your marketing strategy.

Advertising from moss: what exactly we offer
Ready-made eco design solutions made of stabilized moss. We have there are blanks for the design of signs, logos, letters made of moss, from of which we will create your brand name. Design options products of souvenir and gift group: table compositions, products decor and other gizmos that will decorate the offices of business partners, and will remind you of the brand.
Unique compositions tailored to your business and Orders are different. Some customers want to arrange a continuous vertical landscaping office space, and we are happy to do this work, focusing on the features of the layout, the height and width of the walls, other source data. Others order advertising banners for internal advertising, indicating different sizes and content (in some cases on request we get huge color panels, which we on we rightly call them works of art).
Why are we telling this? Because to describe the full list of our products and services are impossible – it is replenished daily with new ideas designers and wishes of customers. For this reason, we do not we doubt that we will be able to realize your order!
And now a few words about how cooperation with our Studio. You tell what you want to see on the way out. We are listen carefully, and if necessary, come to your office (shop, salon, café). We study the features of your business and industry in overall, brand history and target audience. 1-2 days after we send you a visualization to your e-mail – our ideas for about the creation of promotional products using stabilized moss. After agreeing on the project, we produce design layout, and then we embody it in the finished product: signs, logo or letters made of moss.
Talented German advertiser Walter Schönert said that the presence of advertising ideas is much better than the presence of advertising Million. Come for ideas to us, to The Zelenka Studio in Kiev! Very soon you make sure that our moss advertising is your competitiveness without high financial costs. It's a memorable image without intrusiveness – with the positive emotions of your customers, customers and Guests.

All colors are available.